Our mission is to provide a community that serves as a responsive and progressive voice to advance the athletic training profession through education.
The AATE will be the premier voice and resource for athletic training education programs.
The Board of Directors prepared a three year strategic plan in 2021.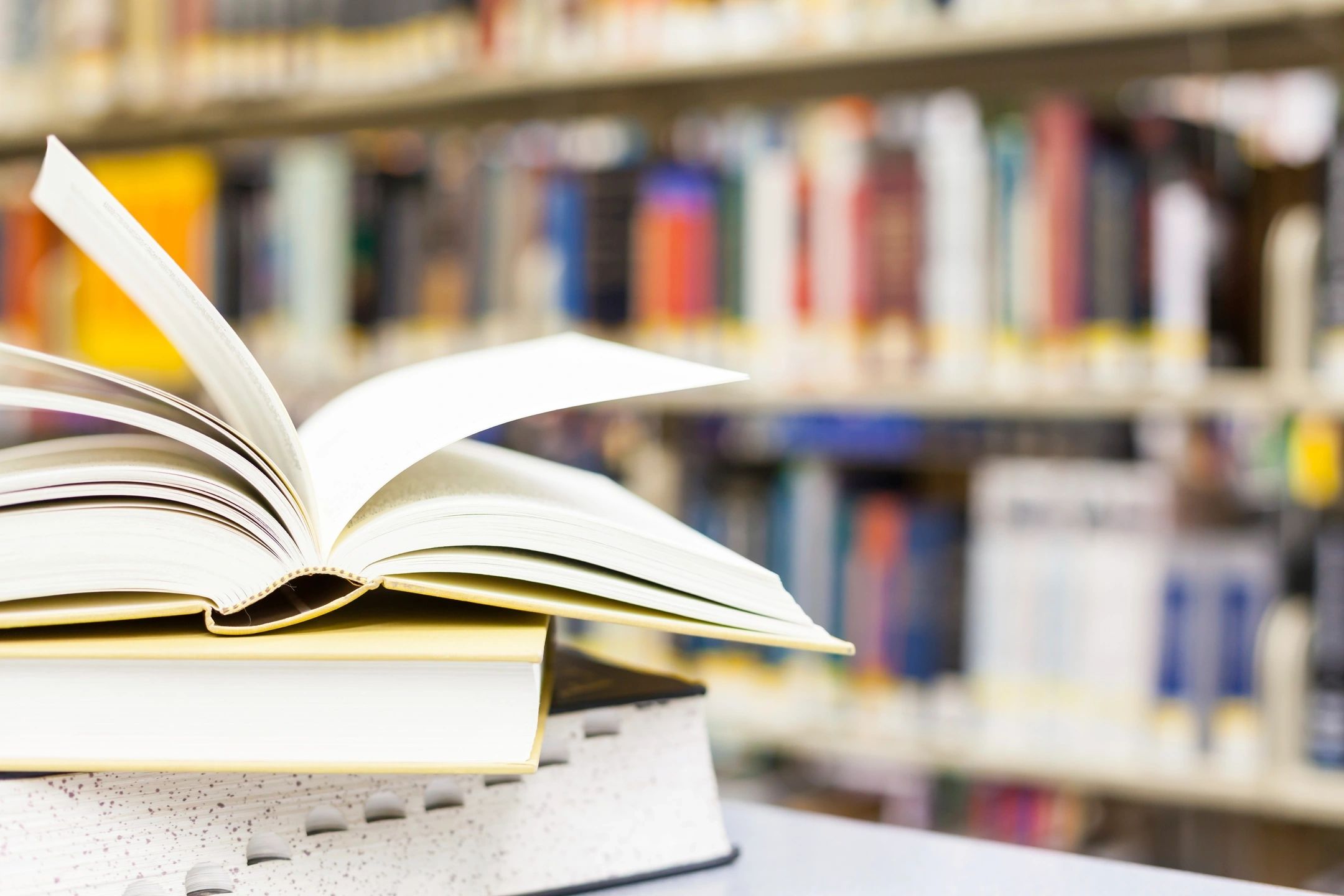 Advocate for educational programs on matters pertaining to accreditation, regulation, certification, representation, and policy.
Identify and support research that advances athletic training education.
Seek to collaborate with the CAATE, BOC, NATA, and NATA Foundation on issues impacting education.
Create a community of practice that facilitates communication among those involved in athletic training education.
Provide guidance and resources for the development of innovative and model practices in athletic training education.
Identify strategies to recruit and retain students who want athletic training as a career.
Offer faculty development in teaching, scholarship, leadership, and program administration.
Provide a platform and resources for faculty recruitment.
Promote innovation in athletic training education.
Foster new partnerships with national and international organizations and agencies in the interest of advancing our mission.