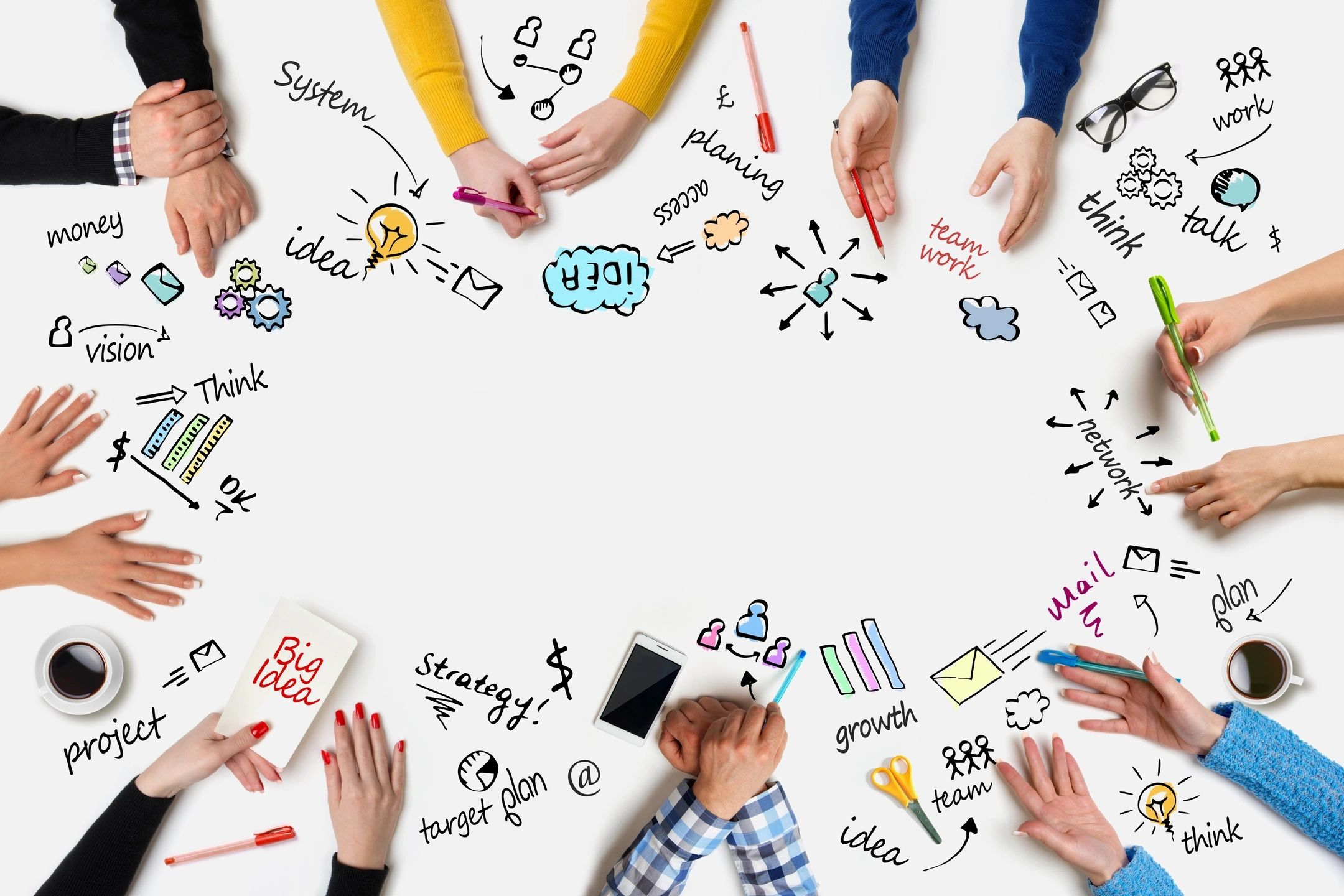 Our mission is to provide a community that serves as a responsive and progressive voice to advance the athletic training profession through education.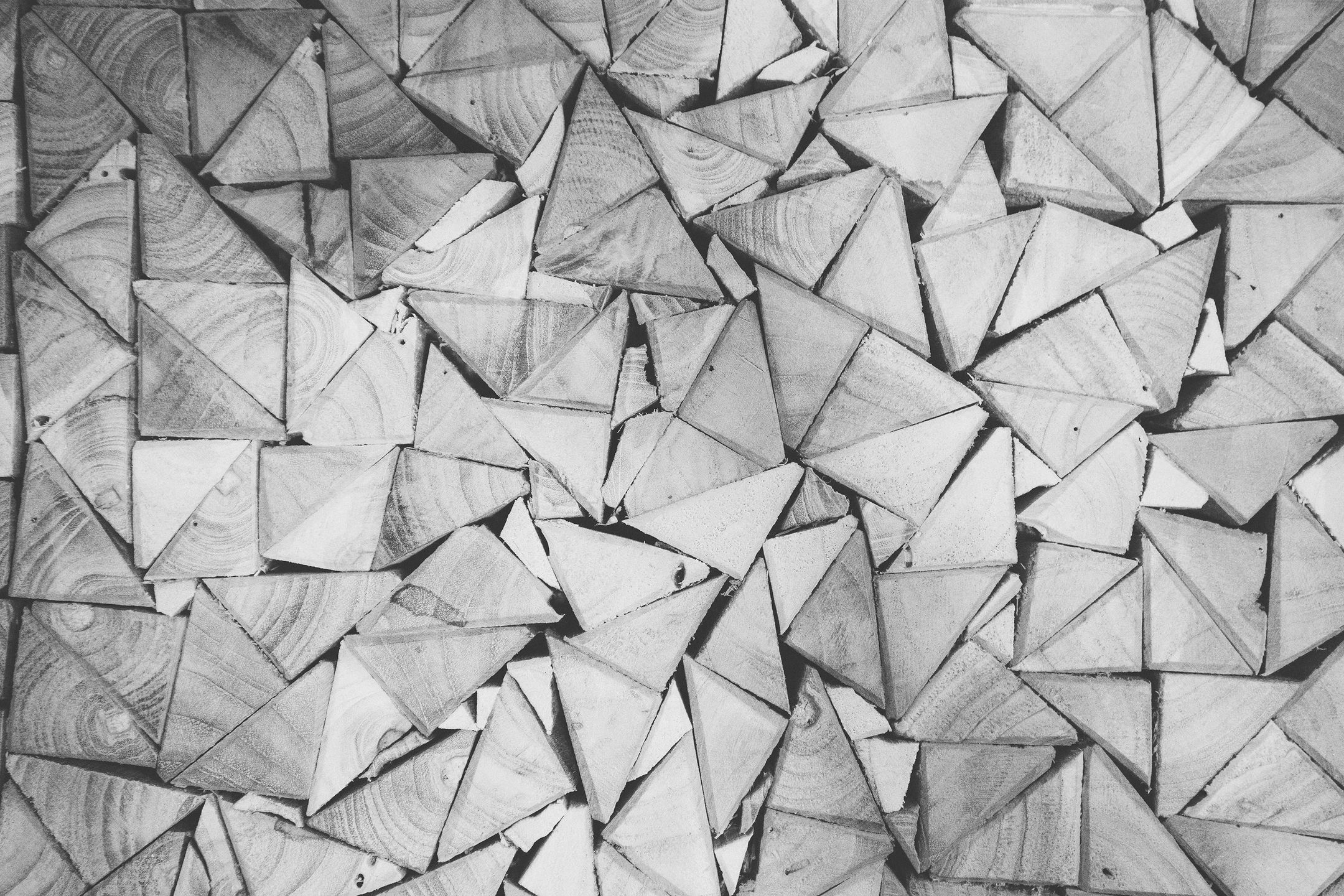 Sadly, we have watched the spike in violence and continued harassment of the Asian, Asian American, and Pacific Islander (APPI) community. We are also watching anti-transgender legislation increase. This violence and legislation directly affect our learners, patients, institutional members, friends, and family. Please look for more to come from the AATE to assist institutional members through educational initiatives to celebrate diversity, equity, and inclusion.
– AATE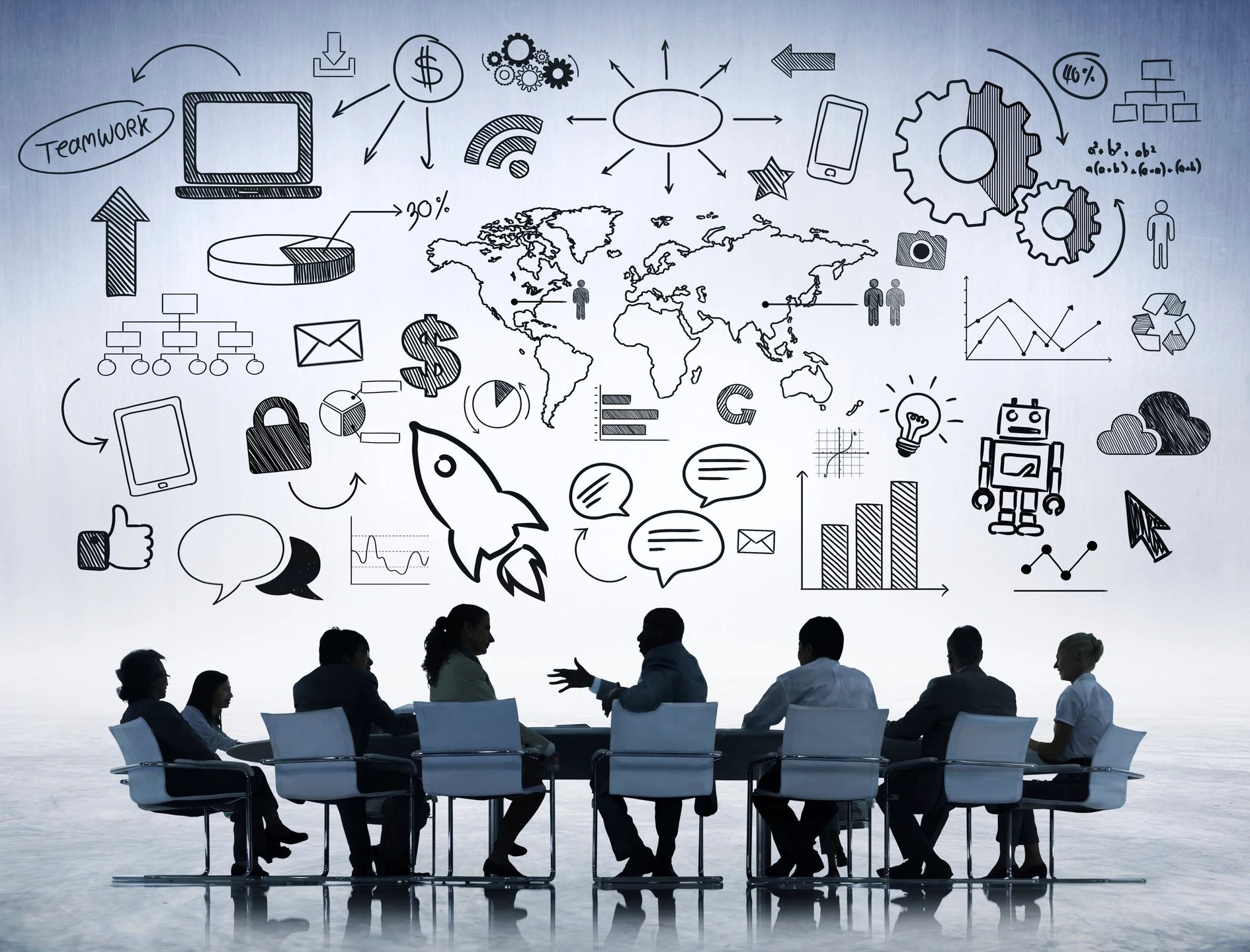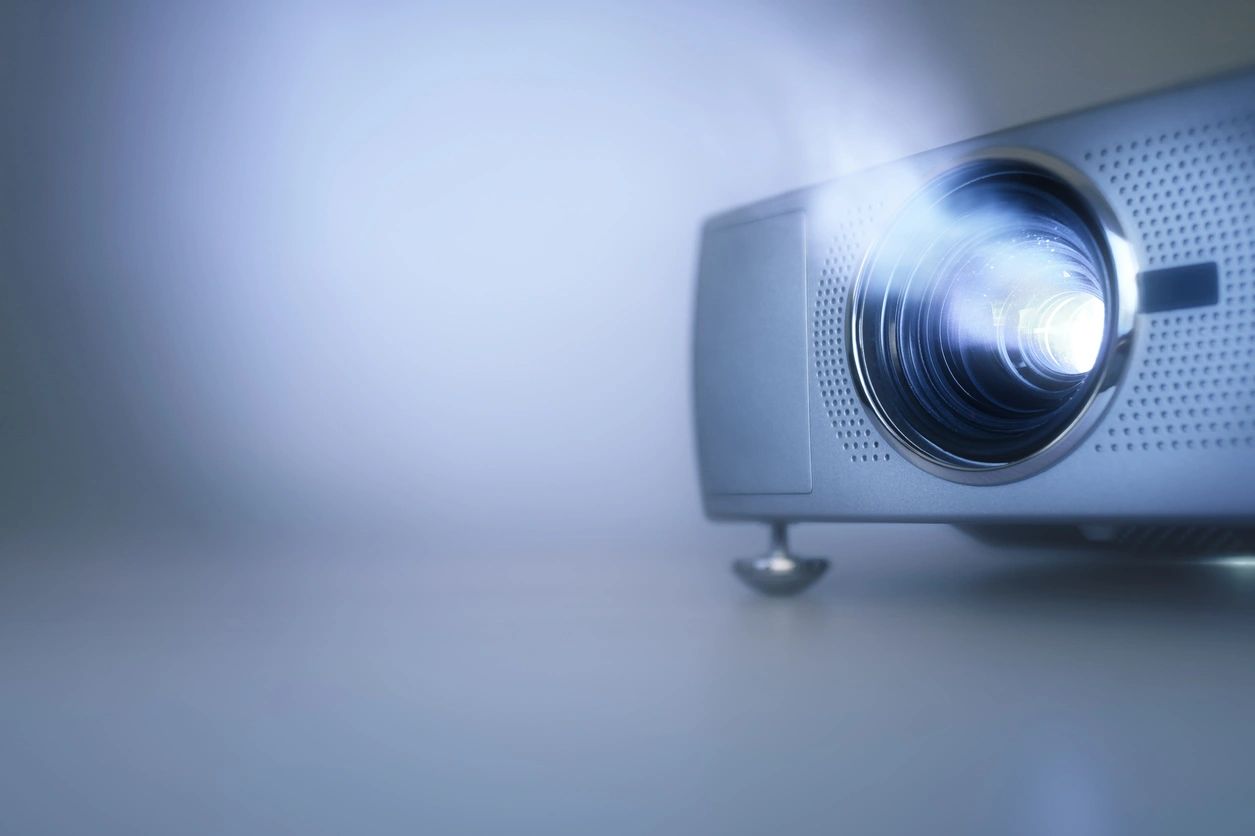 Interested in Becoming a Member?
Want to know more about the Member Benefits?
Membership is open to institutions and organizations that sponsor education programs at any level, with membership resources for those associated with the program.
Spring 2023 #AATE Conversations Series
Wednesday, 3/29; 3:00 pm Eastern
#AATEConversation: Examining Admissions – Why?
In a follow up from the co-hosted event with the Commission on Accreditation for Athletic Training Education, members will have an opportunity to explore why we are collecting specific data to inform admissions decisions
Clinical Experience Sites
Have an immersive clinical experience site to host students at? Submit your site here to allow AATE members to review and connect their students with to allow for collaboration and experiential sites both domestically and internationally!
Take a Sneak Peak at One of Our Members Only Resource Briefs
Sign Up for New Membership or Renew Today!