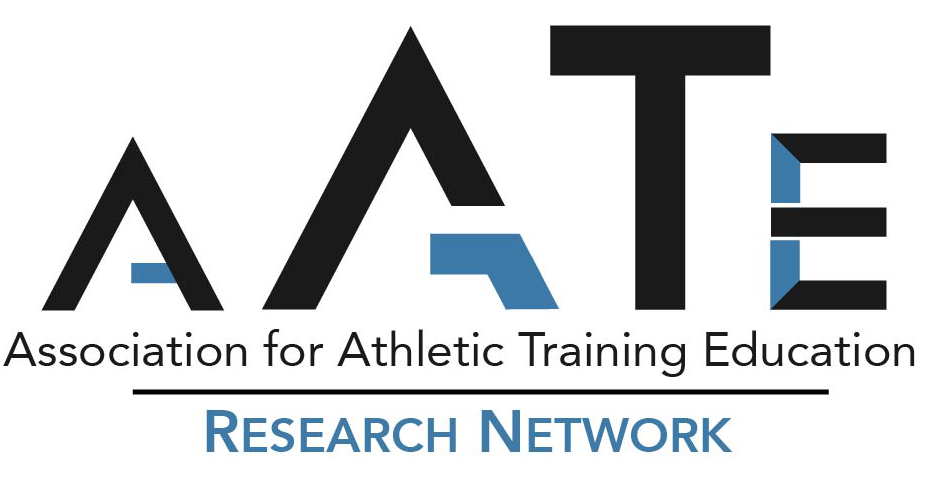 How do I become involved?
History of the AATE Research Network
The Athletic Training Clinical Education Network (ATCEN) was formed following the 2016 Clinical Education in Athletic Training Summit (CEATS), held in Boston Massachusetts, July 17-18, 2016.  The purpose of the ATCEN is to serve as resource for best practices in clinical education for athletic training educators, preceptors and educational researchers.
In May of 2015, the Athletic Training Strategic Alliance announced that the professional degree for athletic training would be at the master's level.  Current undergraduate athletic training programs will be required to transition to a master's degree to remain open, and new master's degree programs will likely be developed.  Recognizing these changes were on the horizon, athletic trainers at Boston University identified a unique opportunity for a critical examination of clinical education in athletic training and the potential for thoughtful consideration of how the collaboration of clinicians, educators, and researchers could best serve future athletic students, and their patients.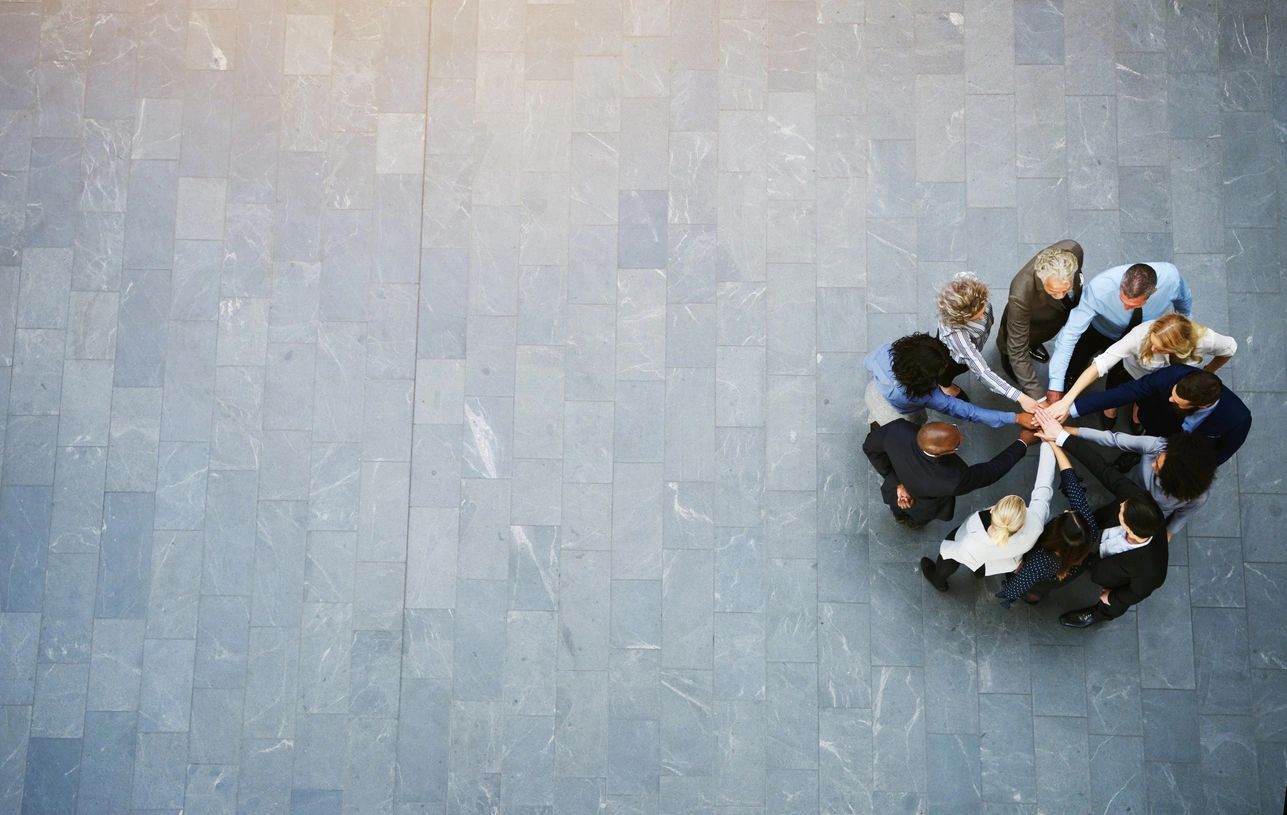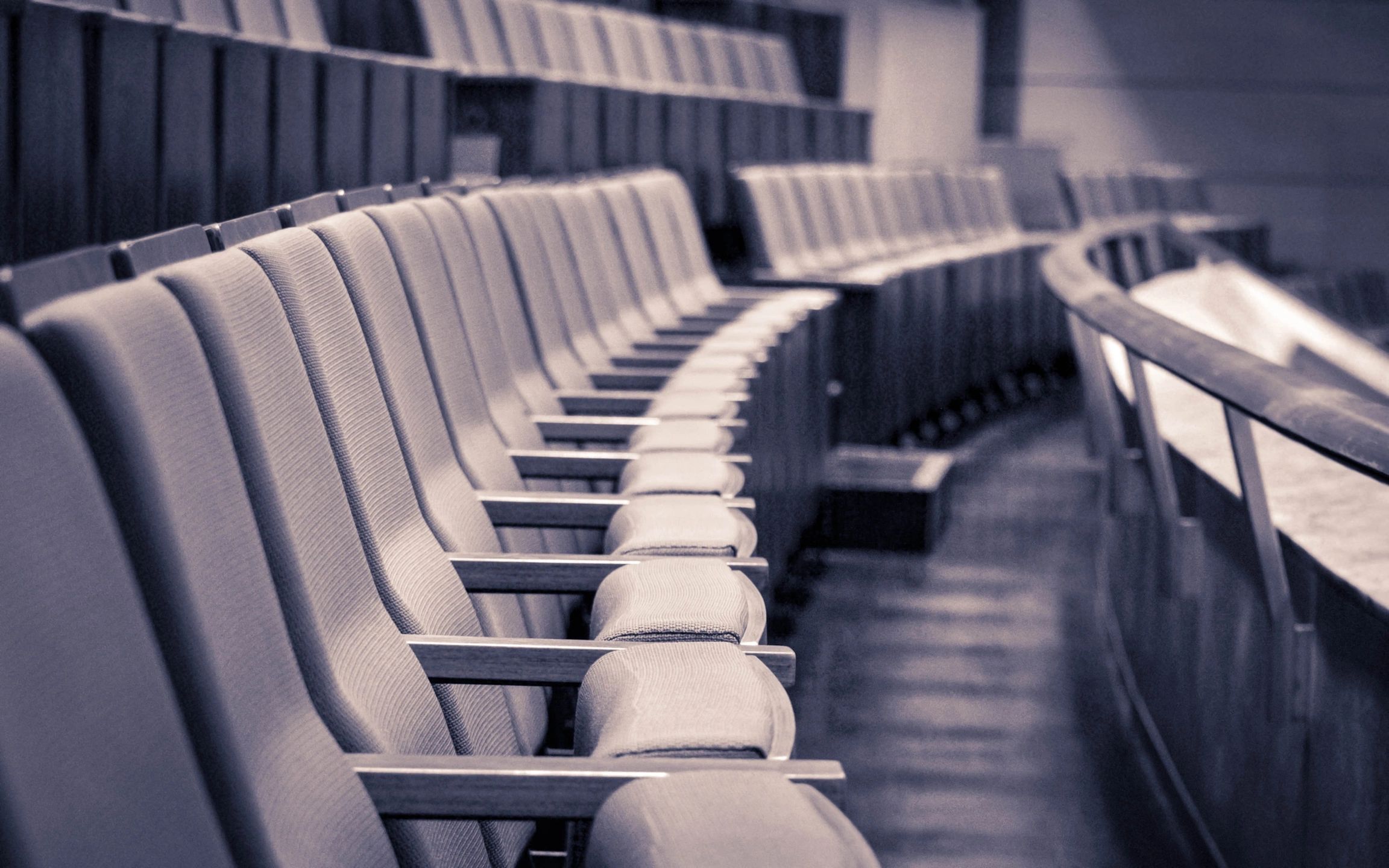 CEATS sponsors invited leaders in athletic training practice, research, and education to attend a 2-day summit to discuss and set an agenda for the future of clinical education in athletic training.  The goal of the summit was to begin to answer the question, "How can we maximize the influence of clinical education in professional athletic training programs?"
Thirty-two individuals attended the summit, participating in large and small group discussions on three key areas of athletic training clinical education: preceptors, clinical experience environment and culture, and clinical education assessment.  Foundational statements for best practices and future research questions for each of these areas were
developed. Following the summit, a group of participants decided to continue to collaborate, and the ATCEN was formed.
As of December 2019, the ATCEN is now officially recognized as the AATE Research Network.
Bart Anderson
Jessica Barrett
Tony Breitbach
Sara Brown
Chad Clements
Randy Cohen
Jenna Doherty-Restrepo
Drew Duckett
Lindsey Eberman
Jamie Frye
Stacey Hardin
John Hauth
Jolene Henning
Mark Laursen
Kim Mace
Carl Mattacola
Stephanie Mazzerole
Erica McElroy
John Parsons
Jay Scifers
Becky Stigen
LesLee Taylor
Kim Terrell
Erica Thornton
Tim Uhl
Bonnie Van Lunen
Stacy Walker
Hollie Walusz
Kathryn Webster
David Wilkenfeld
Andy Winterstein
Lindsey Eberman | Indiana State University | Chair
Barton Anderson | A. T. Still University
Sara Brown | AATE
Cailee Welch Bacon | A. T. Still University
Julie Cavallario | Old Dominion University
Chad Clements | Boston University
Mark Laursen | CAATE
Stephanie Singe | University of Connecticut
LesLee Taylor | University of Kansas Medical Center (KUMC)
Bonnie Van Lunen | Old Dominion University
Stacy Walker | Ball State University