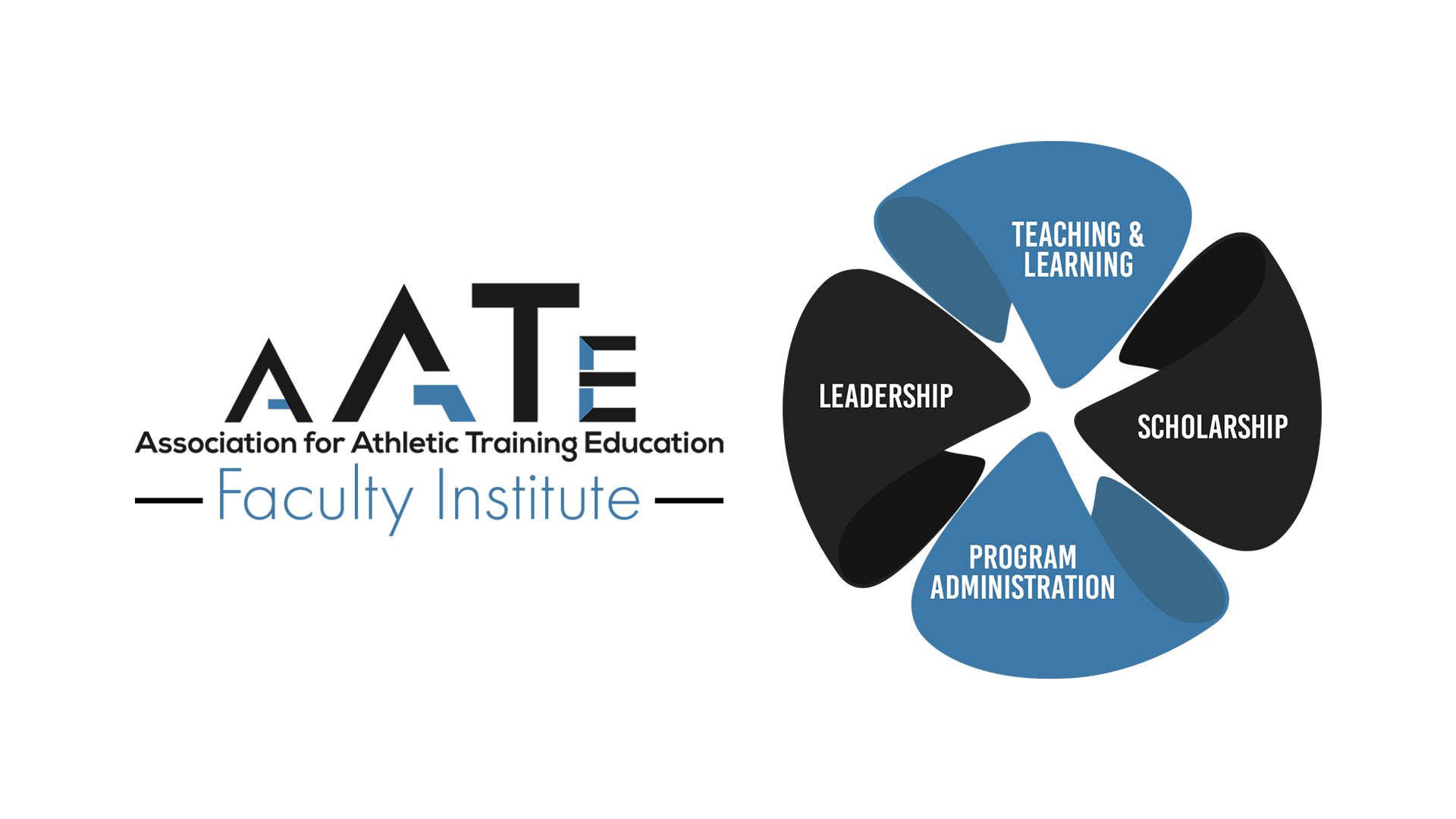 The AATE is excited to announce our inaugural Faculty institute, a one-year, cohort-based program designed to support athletic training faculty in their career development and promote excellence and innovation in athletic training education.
Faculty members from professional, post-professional, and residency programs are encouraged to apply. Faculty in any stage of their career will benefit from this program.
Designed by the AATE Faculty Development Committee, the Faculty Institute includes modules on teaching and learning, leadership, program administration, and scholarship and synchronous, weekly virtual discussions, all available using the Canvas Learning Management System. The anticipated time commitment is 15 - 20 hours per month, and the program is tentatively scheduled to run from September 1st, 2022 – August 30th, 2023.
In the inaugural year of the program, participants will need to commit to both participate in the program and provide periodic feedback for program improvement. In exchange for the feedback, the cost of the program in the first year will be at a reduced rate of only $295 and due with your application. For those members who aren't matriculated into the cohort, a full refund will be provided at the time application decisions are made. Only institutional users from AATE-member organizations are eligible to participate in this first year.